News
Livestock semitrailers for Belgorod region
01.12.2016
In November the big party of semitrailers for Livestock was sold to one of the largest agricultural holdings of the Belgorod region (Russia).
The technique was developed individually for this company. This model is based on the semi-trailer Tonar-9827 and it was changes in accordance with the customer's needs.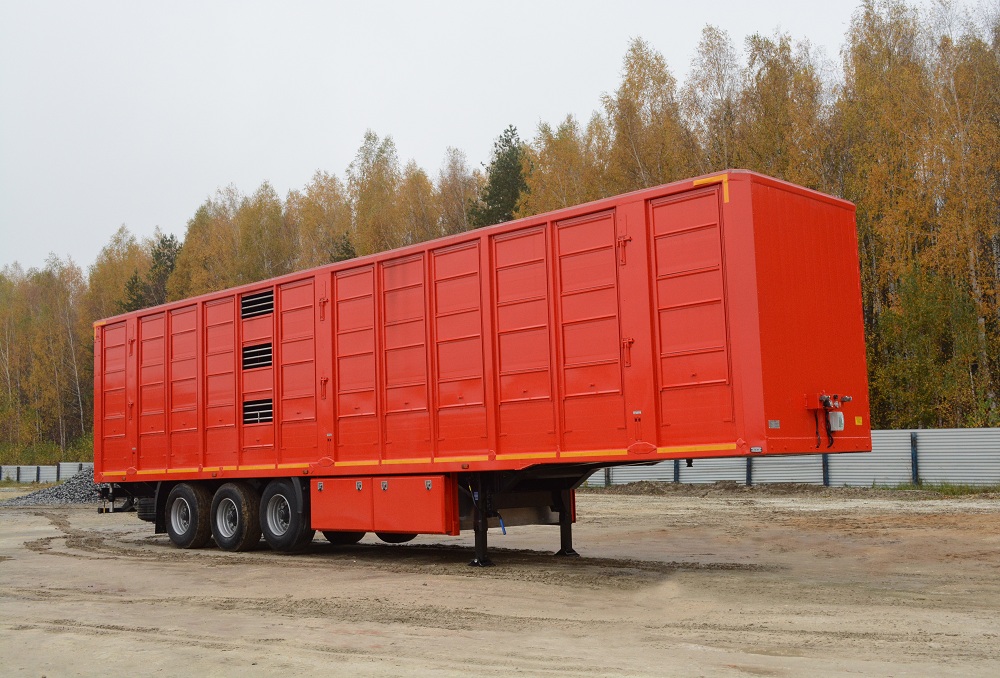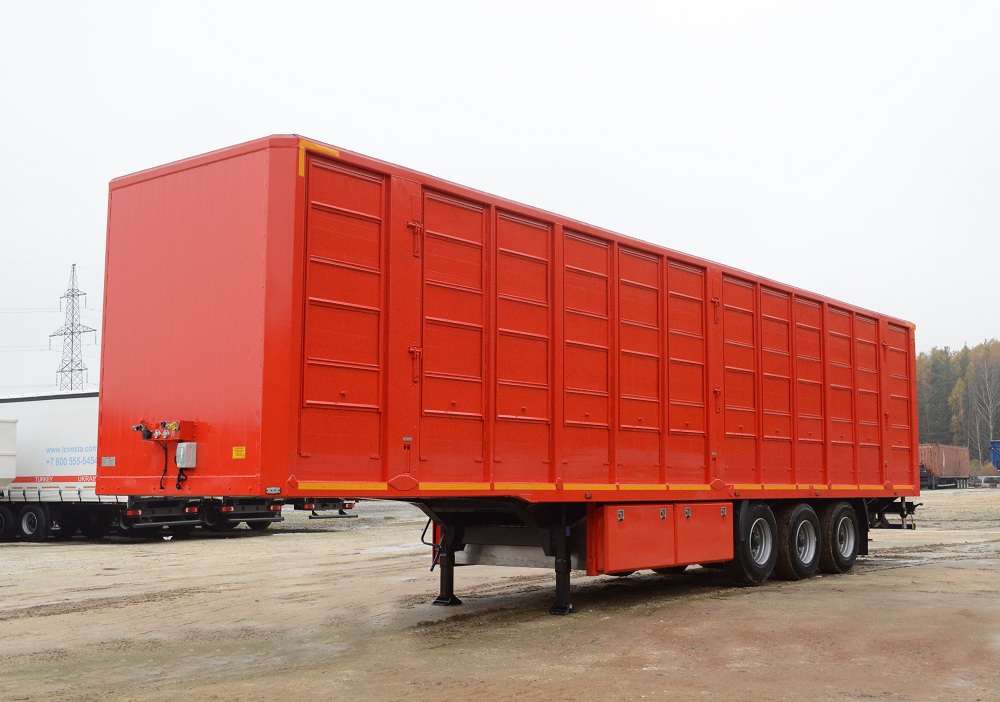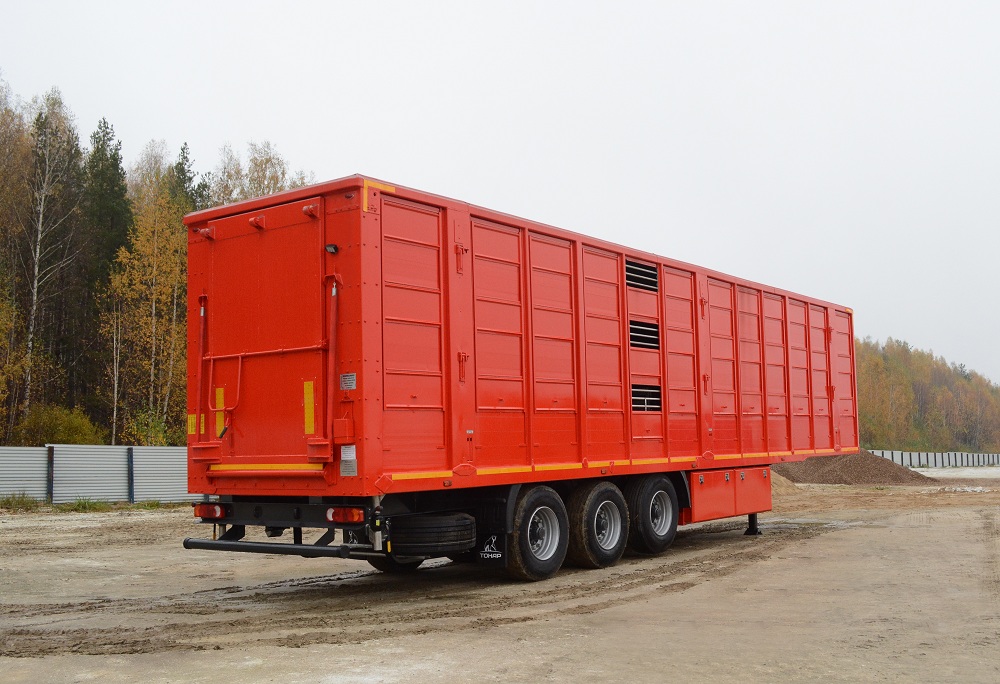 It is worth noting that it is semi-livestock Tonar-9827 won the National Award in the field of import substitution "PRIORITY-2016."